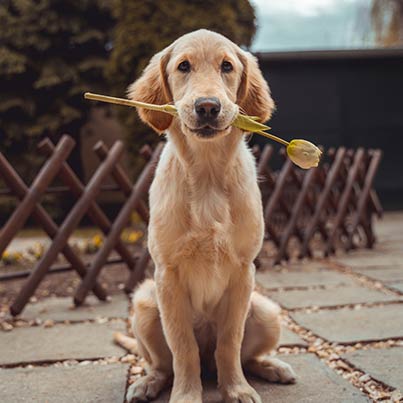 Pulling on a leash
Dogs reacting to new people
Dogs reacting to other dogs
Jumping when greeting
Reacting to environment (squirrels, bicycles, skateboards, lawn mowers, etc)
Excessive barking
Aggression towards other dogs
Aggression towards people and children
$75 for 3 Consecutive Weeks
Taught at Lake Benson Park, Historic Oakview Park, and Anderson Point Park.
Advanced Come When Called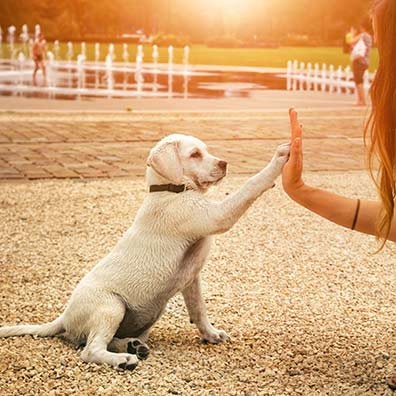 This class will continue to advance and solidify your come command for better reliability. It will also give you the tools to continue practicing with your dog for their lifetime.
​The Advanced Come class will include calling your dog away from moving objects such as a squirrel or bunny (stuffed of course), achieving quicker attention from them, sitting in front of you when calling to come, etc.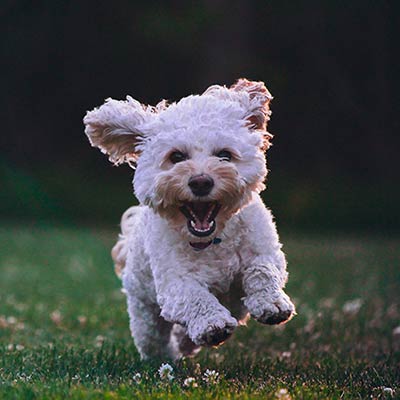 Private Lessons
For quick results, one-on-one private training is a great option. During your private session, we customize your dog's training to meet your specific goals. We teach you how to lead and effectively communicate with each other and point out anything else we notice to help ensure your relationship is the best it can be.
​Private Training occurs in your home or a specified location such as a park.
K9 Training Group Classes
$75 for 3 Consecutive Weeks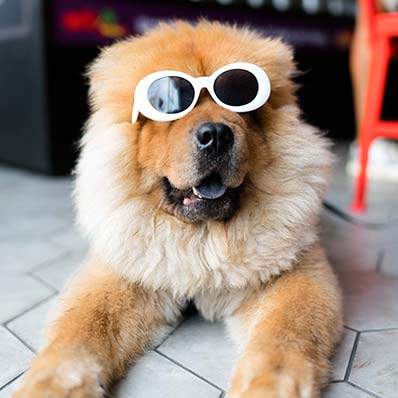 K9 Training School is our 3-week stay and train program where your dog stays with one of our trainers.
We provide the home environment to teach them home manners and include field trips every 2-3 days for effective community manners. The greatest benefit of our K9 Training School is we save you the time and frustration that many people struggle with when attempting to train their own dog. It also allows us to really get to know your dog's behavior so we can coach you on how to follow-up most effectively.
​
Prerequisite: Leash and Home Manners from Level 1 Group Classes
Urban Agility: Downtown Raleigh
​This is the dog version of parkour! This fun class provides physical activity in which the dogs learn to interact with their environment. Just like in the human version, we work on climbing, balancing, and jumping.
​This is a great class to build self-confidence, acquire tools to make your walks more productive and fun, and provide mental and physical stimulation for your pup.
Sunday, March 22
2:00pm – 3:00pm
Downtown Raleigh
Cost: $25
Rally-O Class Series: Teamwork, Bonding, Mental Work
​Rally-O is such a fun class to share with your canine buddy while promoting teamwork, bonding, and mental stimulation (for both owner and dog LOL).
​You and your dog navigate a course that includes 10-20 signs. Each sign will indicate which exercise to perform.
​While this is a fun activity to share with your dog, it also helps with focus and listening as well as self-control around other pups.
​Cost: $97 for the 4-week class.
Nose Work
​Why Nose Work? This exercise is great mental stimulation, confidence building, and physical activity. This fun activity gives your dog a positive, enjoyable outlet for his natural temperament.
​You will benefit from the teamwork and bonding as you learn to listen to your dog.
Cost: $120 for a 4-Week Class
​