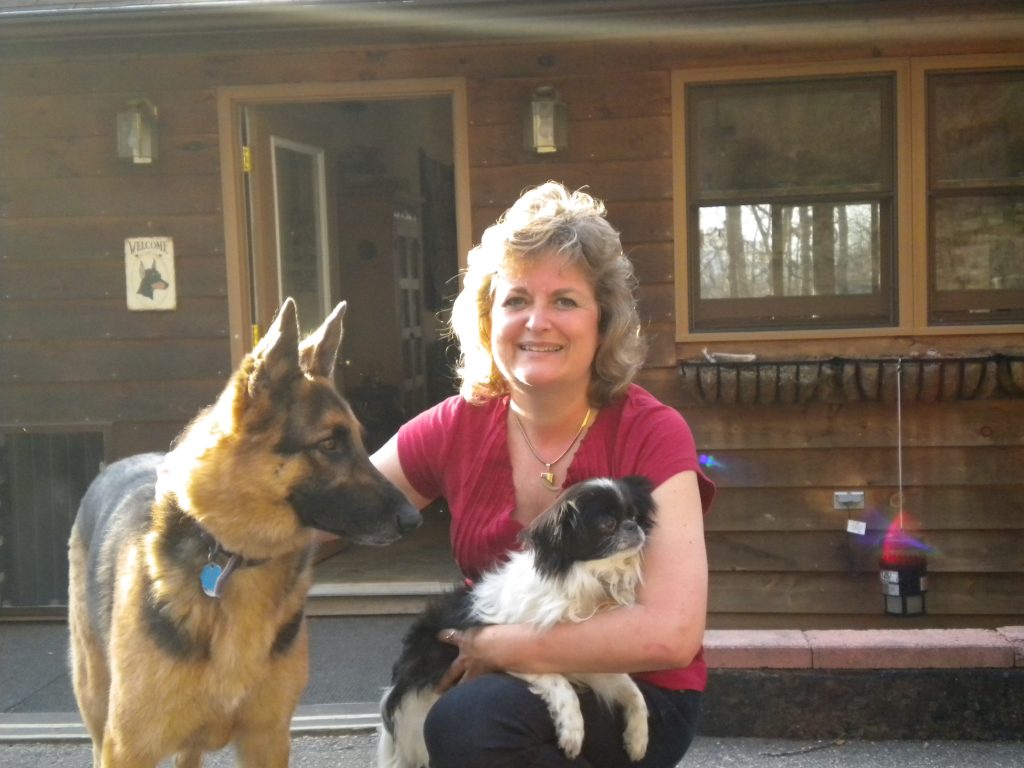 Sylvie's Story
Sylvie Parbus started volunteering at shelters in South Carolina and North Carolina back in 1990. She witnessed first-hand the owners giving up their dogs where education could have salvaged the relationships. It was at that moment the seed was planted. Sylvie began taking classes and learning all about dog training and dog behavior. In 2001, after years of training, K9 Solutions came to fruition and has helped over 8,000 dog owners and rescues enjoy a calm dog who listens!
Our Team of K9 Training Specialists
Lisa Rosendahl
K9 Training Specialist & Behaviorist
Lisa has been an animal lover her whole life. She moved to North Carolina 13 years ago while working in the corporate world, and has volunteered at rescue organizations for years before joining the ranks of corporate burnouts to become a professional dog trainer. She started out volunteering with Sylvie's team at K9 Solutions while earning her certification through Animal Behavior College and K9 Solutions Academy, until she became a full-time trainer. Lisa was eventually promoted to Training Manager of K9 Solutions. Besides keeping up with administrative work, Lisa also leads all group classes and oversees our group class training quality.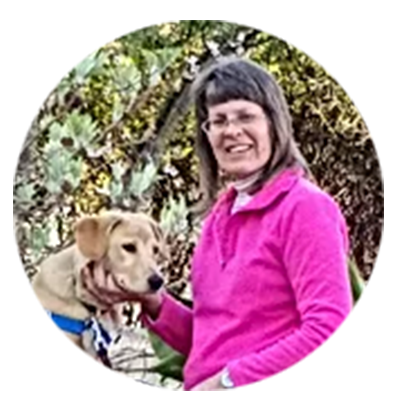 Ulli Mattern
K9 Training Specialist & Behaviorist
A counselor by day and a dog trainer by night, Ulli's passion is to help her community be the best that it can be.
Ulli has been active with Topline K9 Solutions since almost its beginnings in 2001. She teaches Home Manners, Public Manners, the How to Have a Well-Mannered Dog Seminar, as well as test for the AKC Canine Good Citizen certification. She is also responsible for the Foster Education Program where Topline K9 Solutions trains foster homes to be even better dog handlers. Ulli is professionally certified by K9 Solutions.
Ryan Walker
K9 Training Specialist & Behaviorist
He knew that he wanted to work with animals to make a difference. Over the years, Ryan has fostered numerous animals for medical, behavioral, social, and cruelty cases. Many times, it was just giving the animals a place to feel safe and relax. As a result of his work, he has experience with a multitude of behaviors as well as experience with giving daily medications.
​Ryan received his professional certification and taught Home Manners and Public Manners classes for Topline K9 Solutions. Ryan is now a trainer for our Continuing Education and K9 Training School programs.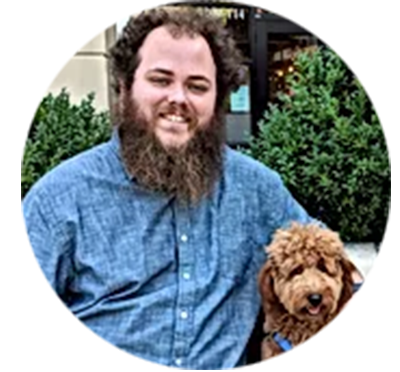 Rae McCorkle
K9 Training Specialist & Behaviorist
Rae has always loved dogs, but it wasn't until she adopted her lab mix, Forrest G., from the Wake County Animal Center and attended training classes at K9 Solutions that she realized dog obedience and training were her true passion. After working in corporate America for a number of years and growing increasingly tired of all the stress, it was time to make a move. So she signed up and completed her dog obedience instructor certification through Animal Behavior College. Completing her externship with K9 Solutions allowed her to become familiar with their philosophy around positive training techniques and focus on leadership.
​Rae currently fosters for Peak Lab Rescue and volunteers at the Wake County SPCA. She and Forrest are a therapy team and enjoy meeting new people and bringing 'doggy joy' to their lives.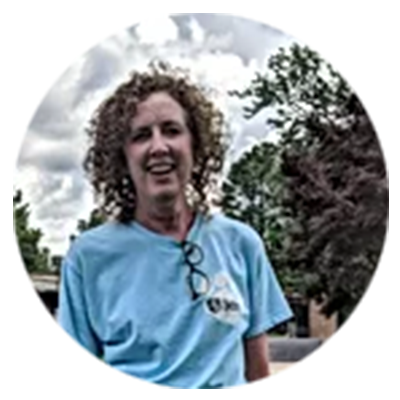 Joel Alexander
K9 Training Specialist & Behaviorist
According to his parents, Joel has loved dogs since before he can remember himself. He received his B.S. in Nuclear Engineering from N.C. State, but after a few years working in RTP, decided it was time for a change. He took a job at a local kennel and found his way to doggie daycare, where he worked for 4 years learning everything the dogs could teach him. Joel is an expert on pack interactions and behavior, and has successfully helped many dogs with their dog issues through his daycare program.
​
Joel received his professional certification from Topline K9 Solutions and now does Private Training, Continuing Education, and K9 Training School. ​