Dog Problems We Can Solve with Training
Pulling on a leash
Dogs reacting to new people
Dogs reacting to other dogs
Jumping when greeting
Reacting to environment (squirrels, bicycles, skateboards, lawn mowers, etc)
Excessive barking
Aggression towards other dogs
Aggression towards people and children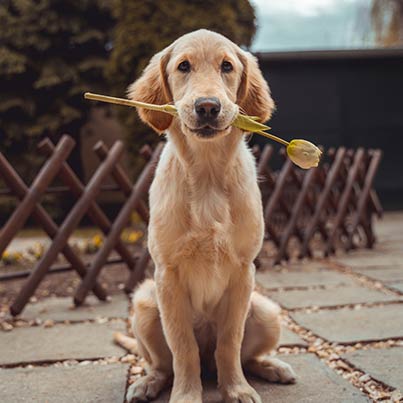 For us, a walk is a relaxing and fitness activity. For your dog, it is work if you allow them to lead.
When a dog pack moves together, it is to find new land, defend their territory, or hunt. That's a lot of pressure! For this reason, it is critical that we are in charge of the walk, and then they can follow, relax, and enjoy.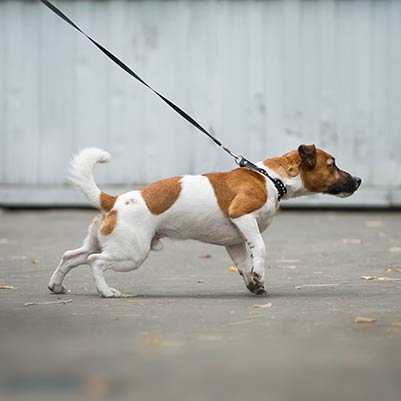 This is probably the biggest reason we are contacted. The dog is either jumping on the owner or guests.
Depending on your dog, this can be a call for affection or an assertive posture. Either way, you want to stop it. Pushing your dog off with your hands is rewarding since it is connected to hands which give affection. Also negative attention is still better than no attention!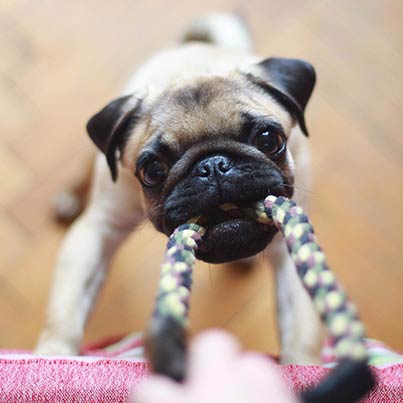 It is extremely important that you are in control when your dog meets other dogs. It is even more important that you be calm when greeting other dogs.
Dog play can be like two young brothers play fighting in the house. It is finding out whom is above whom. We want to manage this because much like two brothers, things can escalate very quickly.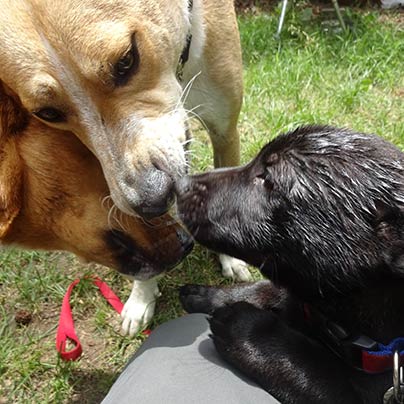 Download Your FREE Guide!
Top Dog Behavior Issues Solved